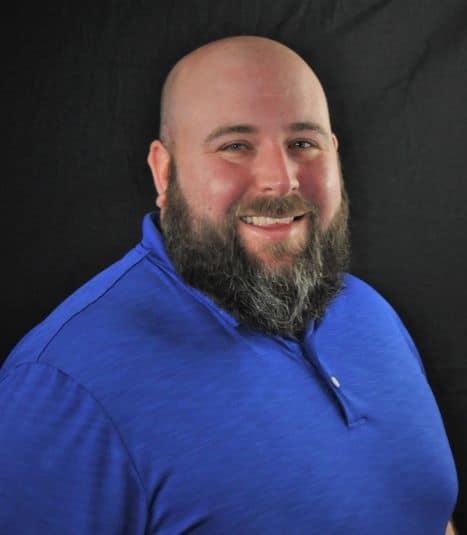 I am glad to explain and discuss how a written Buyer's Agency Agreement which is required by Georgia law guarantees you real representation when you are purchasing any real estate property in Georgia and provides Buyers real value and protection.
Shaun Snavely is an experienced, licensed real estate agent who helps him Buyers find and purchase the property they want at the best price possible in North Atlanta real estate markets. Shaun is knowledgeable in residential houses, condos, short sales & foreclosures, relocations, and investment properties. Please contact him today to get the service you deserve from the agent you can trust!
Chapman Hall Professionals is ranked as a top twenty real estate company in Metro Atlanta that closed over a billion dollars in real estate sales last year.
We take pride in our experienced, knowledgeable and creative associates. Our associates' resources and knowledge of the Atlanta Metro area real estate market is vast and unparalleled.
Helping you find the right property in the right location and at the best possible price.
Listening – I learn from listening to my buyer clients to be responsive to their real estate property needs.
Guaranteed service – I let you know exactly what to expect – and you can cancel your Buyer Agency Agreement with written notice if you are not satisfied with my Buyer Representation services.
Property-finding plan – I will follow a customized, detailed plan to find the right property for you. Using technology, I can send you copies of new listings as they come on the market via e-mail!
Communication – I will be listening to you and keeping you informed every step along the way to closing on your property.
Affordability – I will show you properties within your stated price range and your lender pre-approved price range.
Needs – I will provide information and show you properties that fit your needs as you describe them to me.
Convenience – I believe in simplifying the real estate buying process to save you time, money, and inconvenience where possible.
Value – I can help you with foreclosures and short sale properties. You will also have access to the latest real estate market statistics to help shape your offer!
Shaun Snavely working as your agent can deliver the home search results you want and deserve!
A step-by-step process for finding and financing the home you want.
Provides you information, worksheets and charts on:
— Beginning the search
— Finding the right home
— Financing your home
— Understanding the language of home buying
   … and much more
I will provide you a personal copy of local market statistics, properties that meet your criteria listed on the market now, and do a custom market pricing analysis on any property you like!
Understanding Your Agency Relationship Choices…
Represents you, the buyer
Has a fiduciary responsibility to work for your best interests
Represents the seller
Has a fiduciary responsibility to the seller
Represents the interests of both the seller and the buyer
Has a fiduciary responsibility to both parties
Which of the above Agency Relationships would you prefer in your property purchase?
Understanding Seller Pricing
Many factors affect the price that Sellers ask.
Physical characteristics of the property:
— Location
— Age
— Size of house and lot
— Physical condition
— Floor plan and style
— Interest rates
— Availability of financing
— Qualified buyer demand
— Prices of recent sales
— State of the economy
— Seasonal demand
— Number of properties available on the market
— Their asking prices and terms
— Their location and physical condition
— How long they've been on the market
— Foreclosures on the market
Asking price also may be affected by:
— Seller's motivation to sell
— Seller's original purchase price
— Seller's need for cash
— Opinions of others including their agent
Constantly Searching For Properties For YOU!
High Technology & High Touch Together
I can set up MLS Automated Client Searches that works 24/7 For You!
Searches for homes that meet your needs
E-mails new property listing information to you as it becomes available
Property searches delivered right to your computer, tablet, and smart phone via e-mail
Current Statistics & Recent Sold Comparables
Helps shape your initial offer to get you the very best price and peace of mind on value
Neighborhood Information Search
Lets you learn more about the communities that interest you
Provides facts about schools, climate, and housing values
State-of-the-art mapping technology can give you a bird's eye view of property in relation to roads and neighborhood amenities including schools, hospitals, recreation, shopping, and more.
Properties Online and in Multiple Listing Services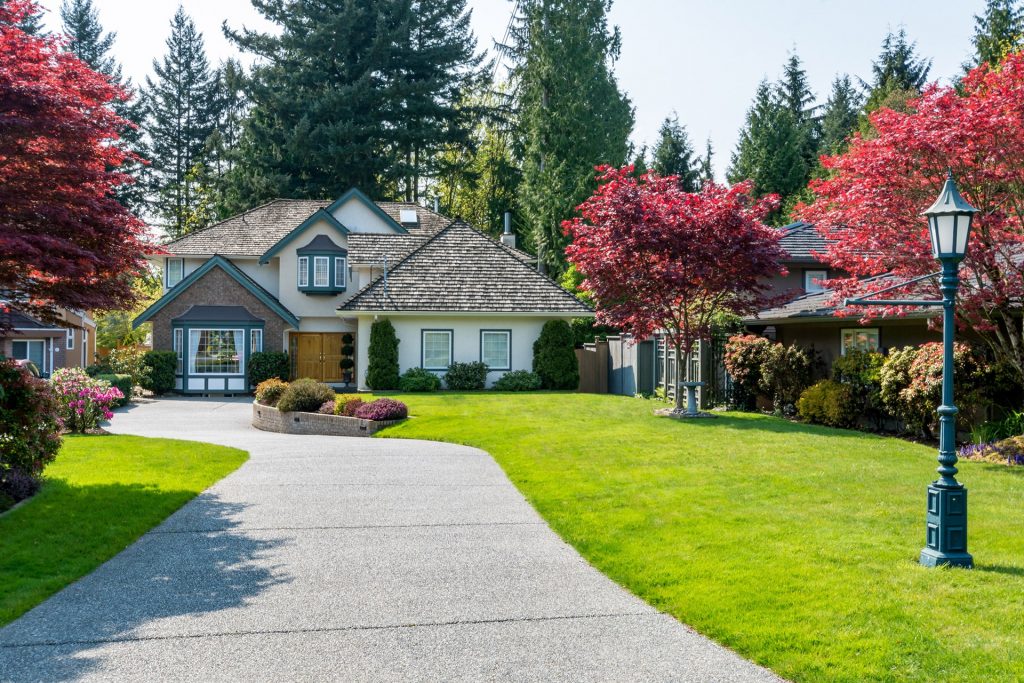 I can show you any property listed online and through all Multiple Listing Services. Our office offers area-wide multiple listing information that shows thousands of broker-listed homes for sale, regardless of the seller's agent. I can help you "visit" many of these homes online or on paper. I will show you the properties that meet your criteria:
The properties you see online, in newspapers and buyer's guides are available right here. You can ask me about any properties that are advertised, no matter who the listing company or agent is.
I will provide you with detailed information and arrange to show you the properties that interest you.
Yard signs and open houses
I can arrange private showings of homes displaying an "Open House" or any "For Sale" yard sign.
When visiting an open house on your own, give the salesperson or owner my card and tell them that I am representing you as your Buyers Agent.
Looking at For Sale By Owner & New Home Subdivision Properties
You must have me arrange an appointment and accompany you when you look at any of these! Let me explain why this is critical for you to save money and be protected!
There are many factors that go into a lender's establishing the maximum you qualify for. I will arrange for you to quickly and confidentially know your pre-approved loan amount and down payment.
Establishes how much you can afford to borrow
Is not an assurance of mortgage approval
Is a firm decision on a home loan
Makes you a "cash buyer" in seller's eyes
Gives you increased bargaining power
Once we find the right property for you, completing the purchase involves several steps including:
Full written Seller disclosure statement of any know defects or issues
Writing your offer to purchase the property and negotiating terms & conditions you want
Finalizing the purchase agreement
Professional property inspections and home warranty
Arranging title insurance and appraisal
Final walk-through prior to closing
Attending closing and title transfer to you!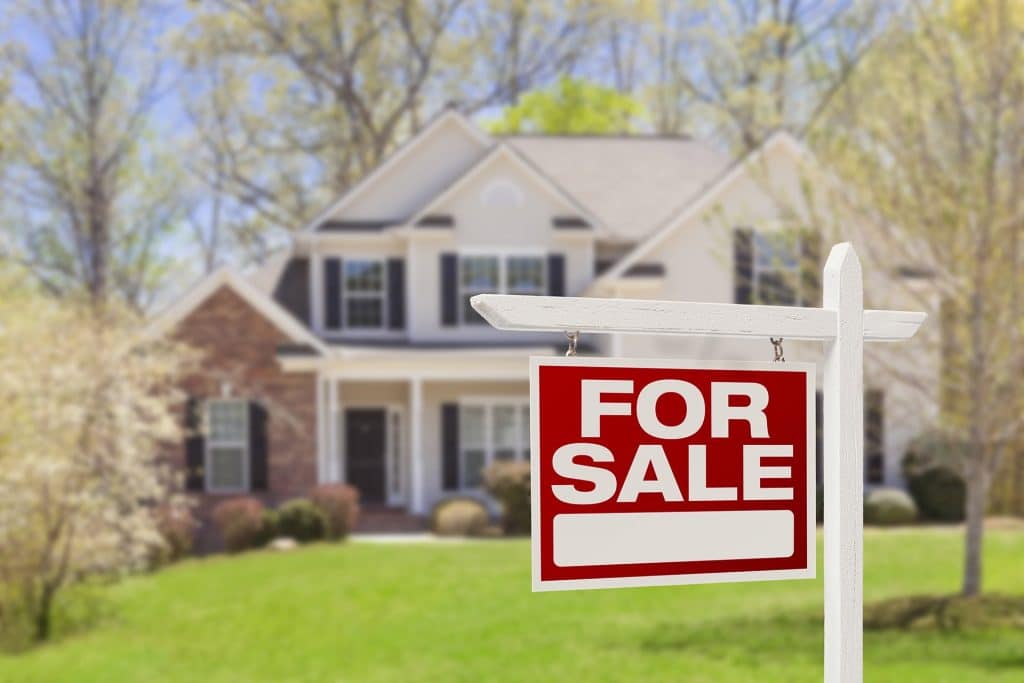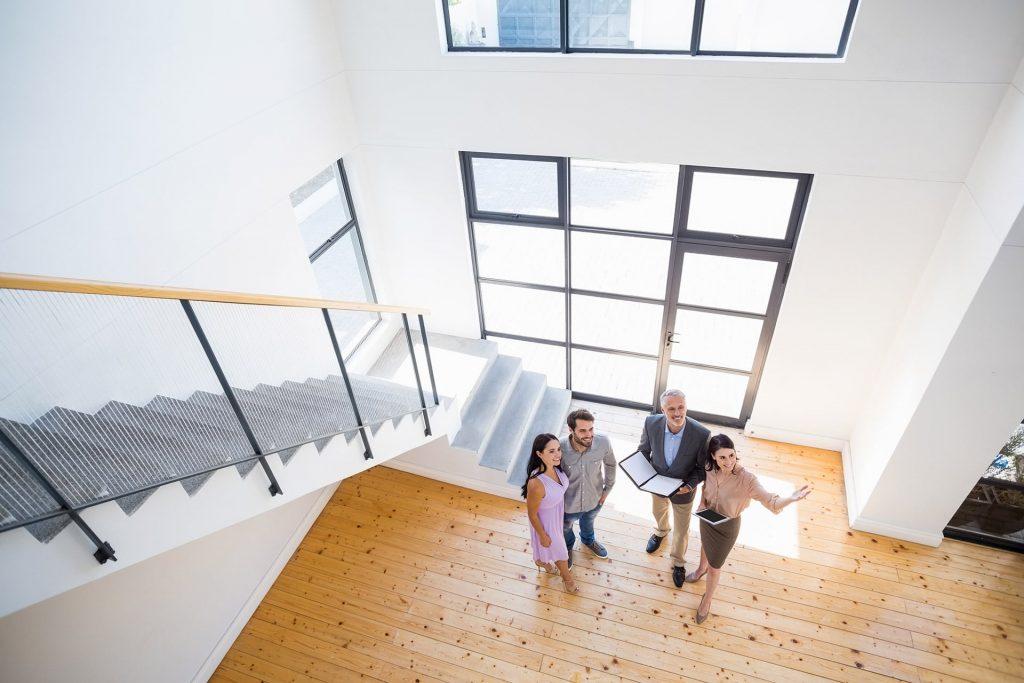 The Financing & Closing Process
Loan application is completed and submitted to lender
Lender orders appraisal, credit report, verification of your employment and assets
Lender provides a good faith estimate of closing and related costs, plus initial Truth In Lending disclosures
Lender evaluates application and support documents, approves loan and issues letter of commitment
Closing is held, loan documents are signed and the loan is funded
Lender disburses funds to the settlement or closing agent, seller is paid and title to the home is transferred to you!
Required documents are recorded at the County office of records
I will also help you prepare for a smooth closing.
As part of my service to you I will:
Track the satisfactory completion of all contingencies and conditions required under your purchase agreement.
Keep you informed of the progress of the transaction until it closes.