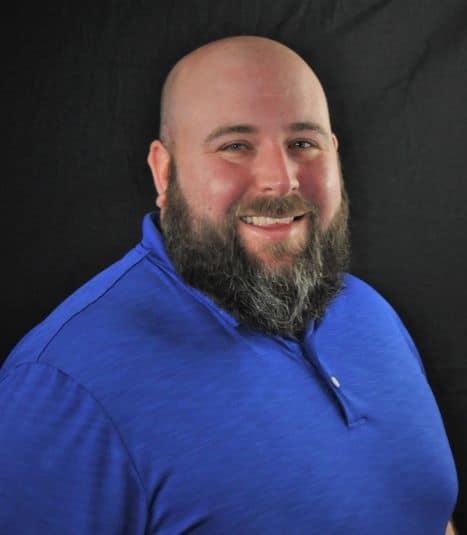 After spending 11 years in the Accounting & Finance Corporate sector I obtained my real estate license in 2017 and have loved the always entertaining and incredibly challenging world of real estate ever since.
In 2018 I teamed up with Chapman Hall Professionals to become part of the executive team and assist buyers and sellers with finding their next new journey.
From your first home to looking for the dream home and everything in between I am here to assist in all your real estate needs. Looking downtown Atlanta or high up in the North Georgia mountains call me and let us get started.